Word. Excel. Outlook. OneNote and MORE!

EVERY course. ONGOING updates. SUPPORT when you're stuck.

An unprecedented challenge calls for extraordinary resilience.

(This offer is LAB's small way of helping out.)

Education is valuable. But it doesn't have to be expensive.
Our goal at LAB Learning is to make it easy to gain new skills with the apps you use most
Our goal with the All Access Pass is to make it affordable. You have two options: subscribe monthly, or pay once for lifetime access to all courses, for all time.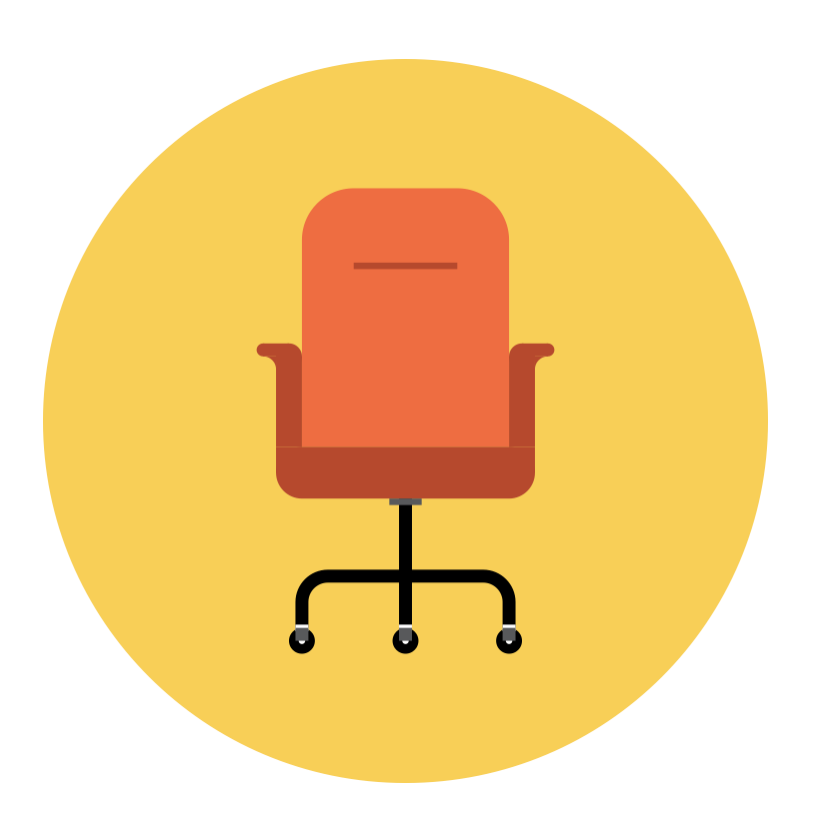 Great learning experience. He goes thru the complete program, teaching how to do everything. Well done and I'm learning a lot. Thanks
- Sumil Pancholi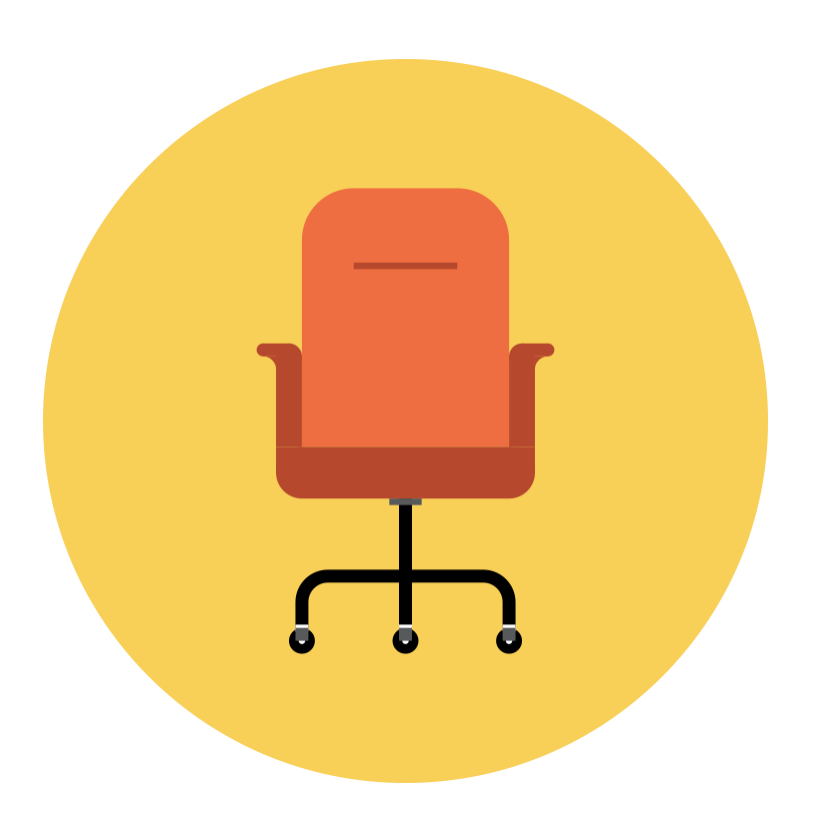 "I've learnt loads, and am able to implement a work capability on the back of it!"
- David Ord
Courses Included with Purchase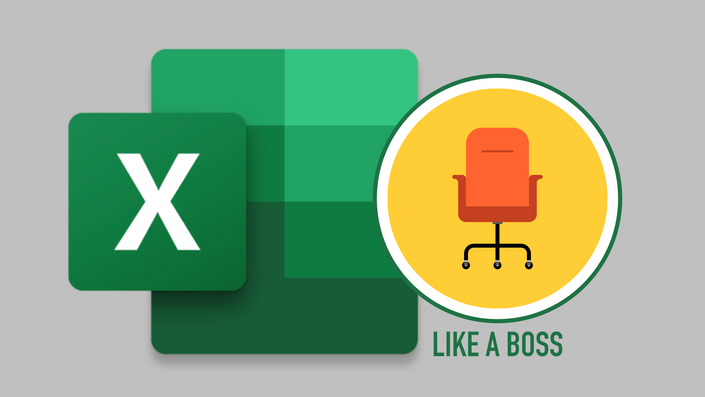 Microsoft Excel Like a Boss - 727 and 728 Certification Prep
The Excel masterclass. Get started in data analysis by getting certified in Excel.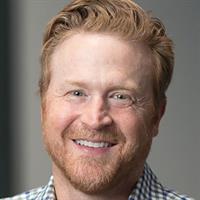 $189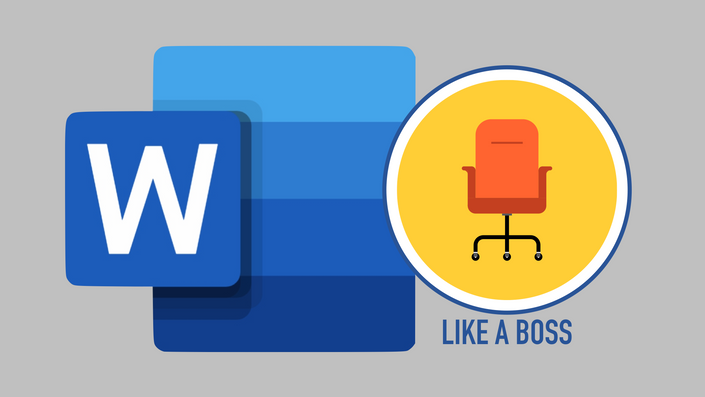 Microsoft Word Like a Boss
Manage longer docs like ebooks and term papers. Make visually stunning resumes, flyers, and more.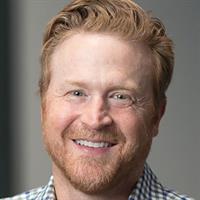 $149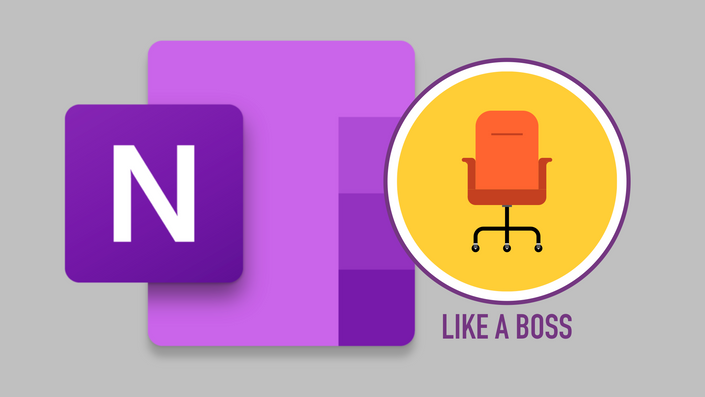 Microsoft OneNote Like a Boss
Use digital notetaking to transform your workflow. Find notes, stay organized, and capture ideas in a flash.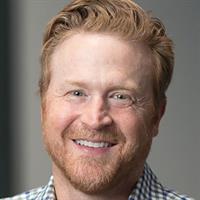 $149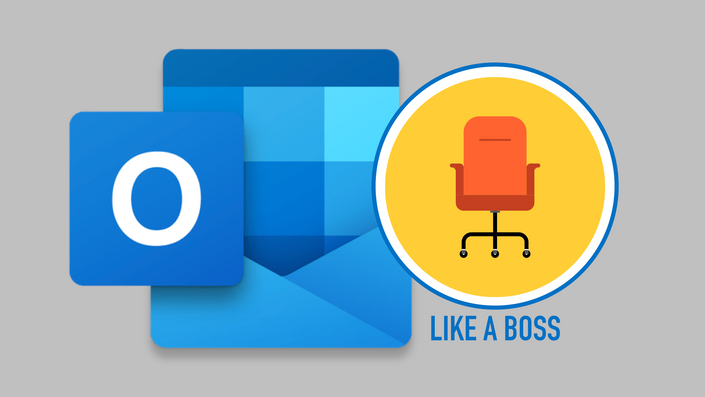 Microsoft Outlook Like a Boss
The comprehnsive course. Become a productivity guru by taking control of email, calendar, contacts. and tasks.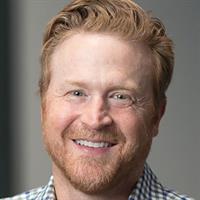 $149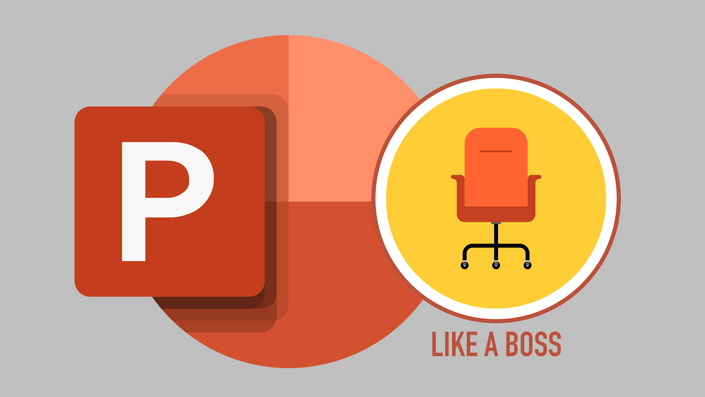 Microsoft PowerPoint Like a Boss - Expert Slide Design (77-729 Exam Prep)
The PowerPoint masterclass. Learn design, animation, and presentation tricks the pros use.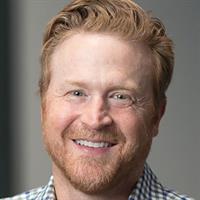 $149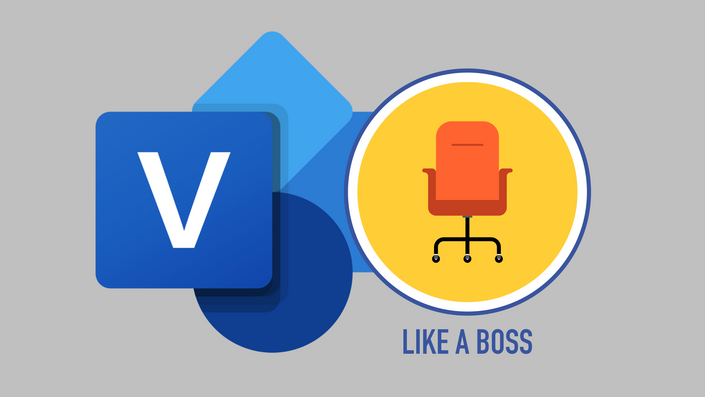 Microsoft Visio Like a Boss
From Beginner to Pro with Microsoft Visio. Design business processes, decision trees, floorplans, and much more.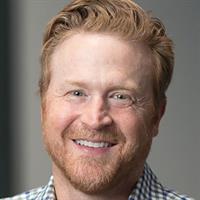 $187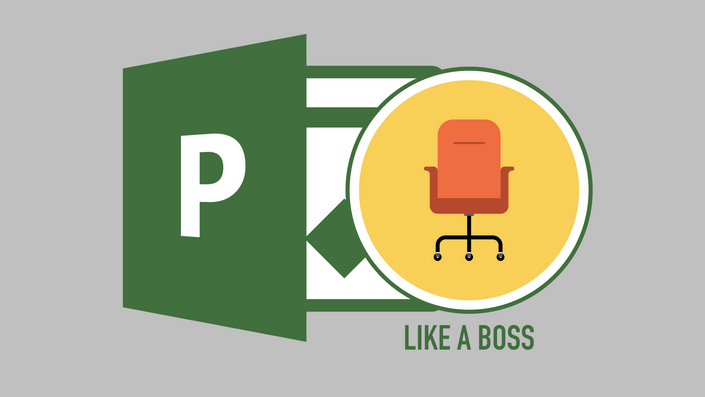 Microsoft Project 2013 and 2016 - Like a Boss
Learn the capabilities, upgrade your career by passing the 74-343 exam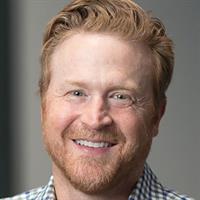 $197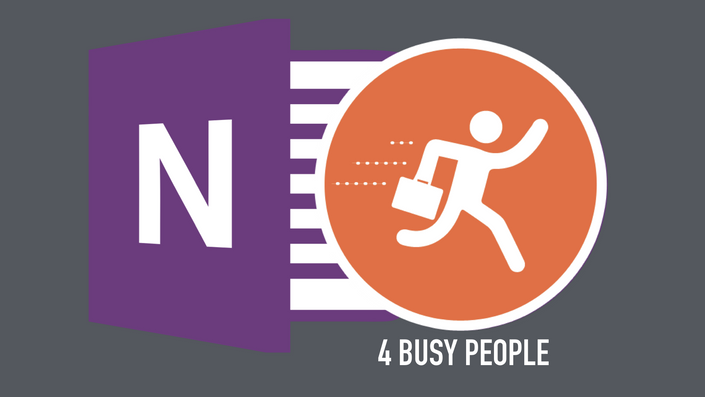 Microsoft OneNote 4 Busy People
Learn the essentials. Stay organized. Never lose a paper note again.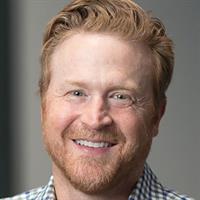 $49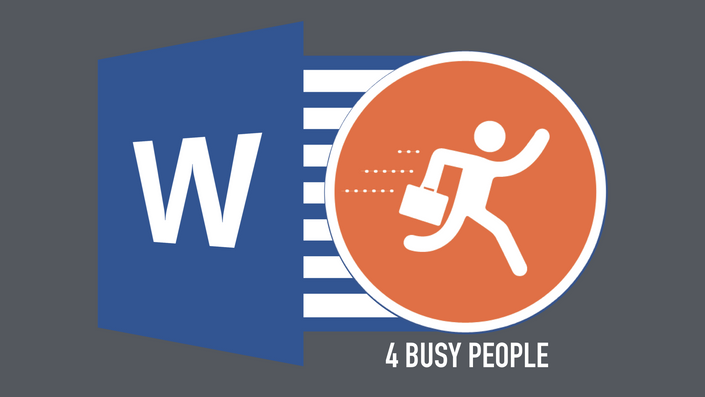 Microsoft Word 4 Busy People
Quickly get up to speed with Word 2013, 2016, or 2019, with an emphasis on managing longer docs.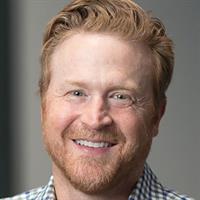 $49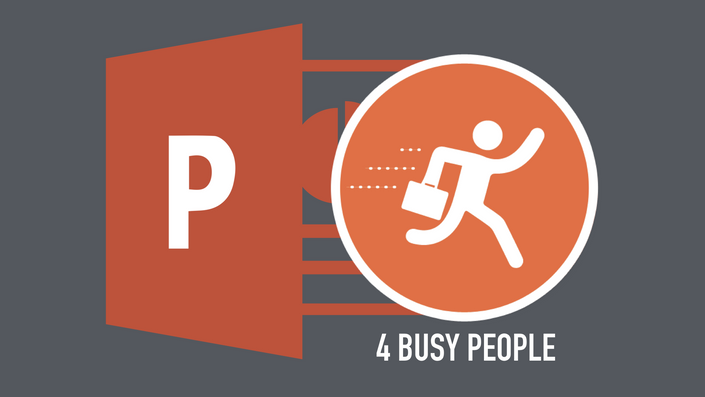 Microsoft PowerPoint 4 Busy People
Slide deck mastery in 2 hours. Includes free book and downloadable keyboard shortcut guide.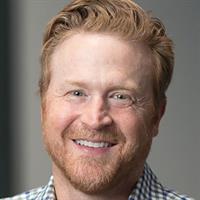 $49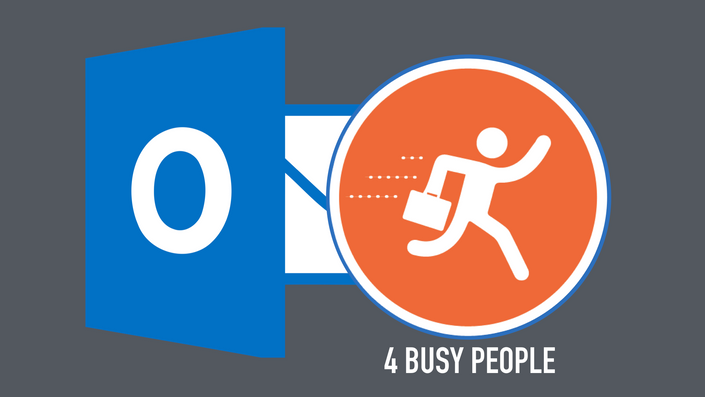 Microsoft Outlook 4 Busy People
Learn how to effectively manage your email and your time in just 2 hours.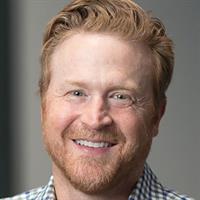 $49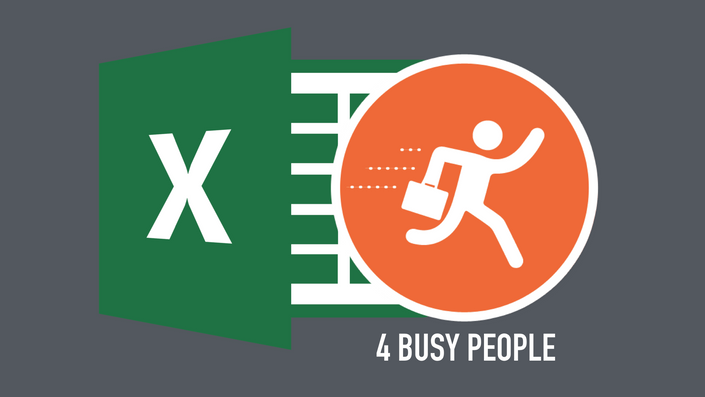 Microsoft Excel 4 Busy People (New!)
For when you need to learn Excel but don't have all day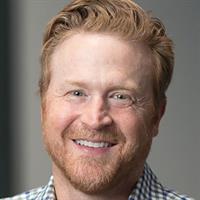 $49
Original Price: $1,414
Frequently Asked Questions
When does the course start and finish?
You get access to everything for all time. All courses are completely self-paced, so you decide when you start and when you finish.
Will I get access to future courses, or just these?
Enrolling in the All Access Pass means you get access to everything we've published, and everything we will publish (provided you have an active subscription, or have opted for either the One-Time purchase or the Annual Plan). Plus, your feedback helps determine which items our LAB elves will be putting together in our kitchen!
What' the cancelation policy?
It's very straightforward; if you're unhappy with your purchase for any reason, you have two options: 1) cancel your subscription, in which case you'll have access until the day of your next billing cycle. 2) if on the One-Time or Annual Plan options, just cancel within the first 30 days, and you'll receive a full refund.